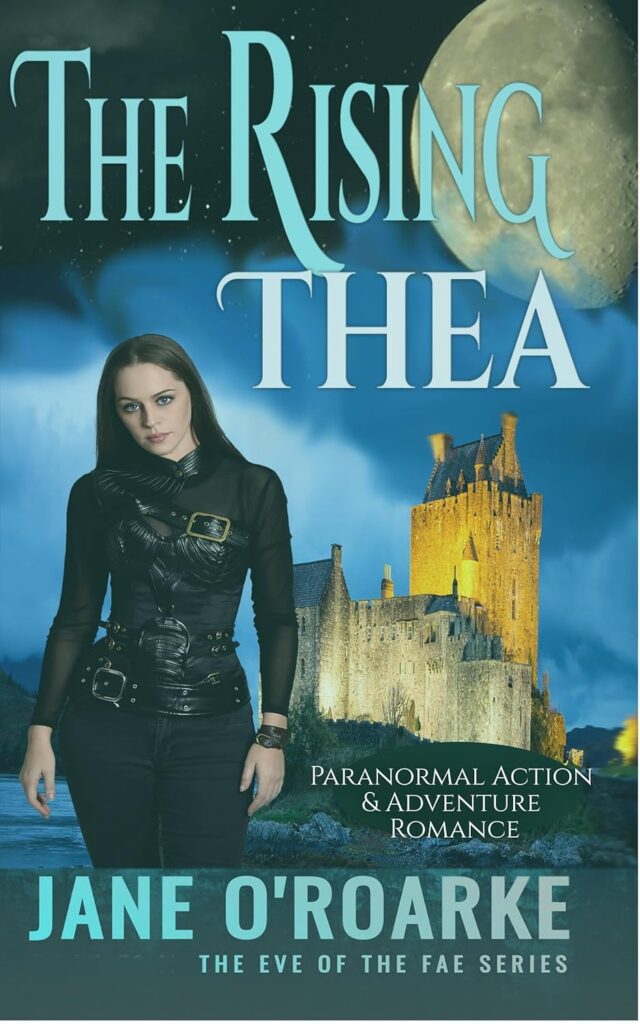 A Paranormal Action & Adventure Romance

Thea Duffy's arrival in London sets a series of calamities in motion sending her running back to the mountains of WV after a wild one-and-done with a sexy Scotsman…or three.
Cormac and Fyn don't have time for doomsday prophecies or their grandmother's ravings about faeries. They are too busy saving the family business and Clan heirloom, but the universe has other plans. The stakes are higher than anyone knows; is this the beginning of the end?