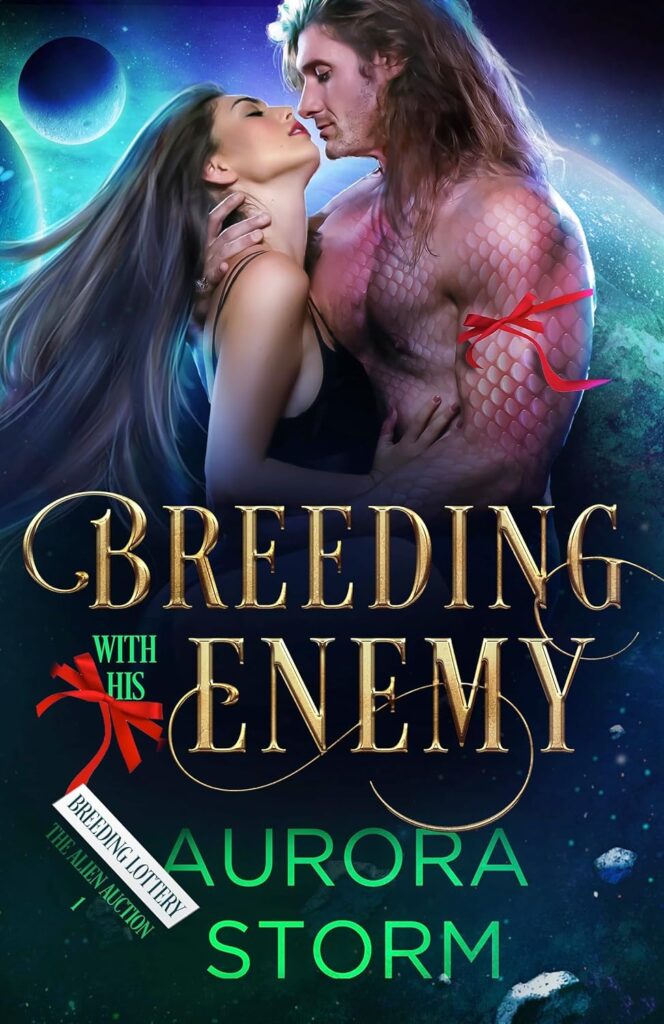 Welcome to the Most Elite Auction in the Nova Dominion. These beautiful human females are choosing new lives. Will you be the lucky one to win?

Earth was dying, stripped of its human resources to fight in alien wars for the ever-feuding leaders of the Nova Dominion. To escape an uncertain fate on this desolate planet, the Earthling Lottery was created. Sold to humanity as an opportunity for a brighter future, winning seemed like a dream come true. Yet, beneath the surface, it concealed a much darker agenda…

For Jasmine Nura, leaving Earth had always been a dream, and she'd finally found her chance with the human resistance. Trained for a mission to topple the ruthless galactic overlords, her task was simple: play the blushing bride, gain the trust of an unsuspecting warlord, and then bring him down. Little did she expect to fall so deeply for the man who represented everything she'd been taught to despise…

As the newest member of the Elite Nova Dominion, Warlord Braxl Sar has no interest in the Alien Auction. Pressured by his ruthless father into taking a human bride, he's weary of the self-serving politics that dictate his life. He craves change, and it might just come in the form of a spirited human woman who ignites his passion…

Their desire knows no bounds. Their connection is magnetic. But in this mission of death, is there room for love?