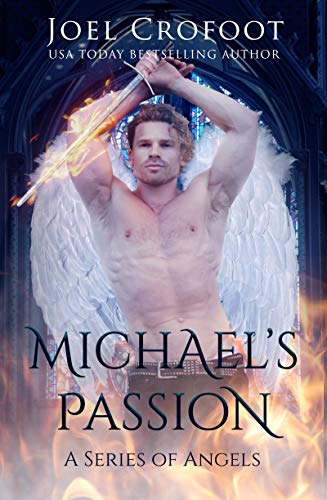 A new demon has come to the City of Angels…
When the Archangel Michael captures a demon he can't bring himself to kill he must decide if he is willing to defy God to love her.

Now back on earth and working as an escort, Jahi is ready for change, but she'll be damned if she is going to trade one kind of servitude for another.

A new drug is sweeping the streets of Los Angeles, and with every evil entity searching for Jahi, can Michael keep her safe, or is he blinded by a love that will betray him?