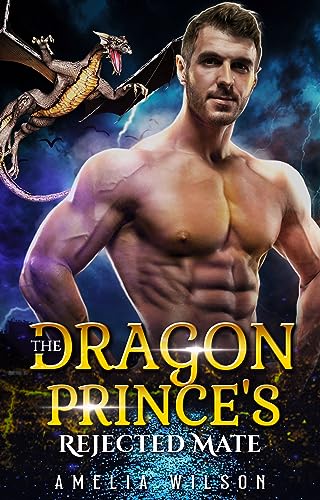 I wanted a night of freedom before I moved away from home. I never imagined I'd find it with the man who would turn out to be my boss—and so much more!

BROOKE
"It's his eyes that capture me, though. Gray and piercing, they seem to stare through my soul, and the calm self-assurance in his gaze contributes to the general air of command he exhibits.
He's handsome. He's breathtaking. He's perfect.
And he's heading my way."

I have hit the jackpot.
Straight out of law school, I get to work for one of the wealthiest men on the planet.
To celebrate my success, I look for a one-night stand.
I meet the perfect man for my night of fun.
Then I meet him again in his private jet.
The man I sleep with is my boss, Aiden Vipera.
What follows is an unplanned but very fulfilling affair.
Then I learn that there's much more to him than I initially think.
He's a dragon! Not only a dragon, the heir to the throne!
He's promised to another, and the fate of his people depend on it.
But how can I let him go now that I have him?