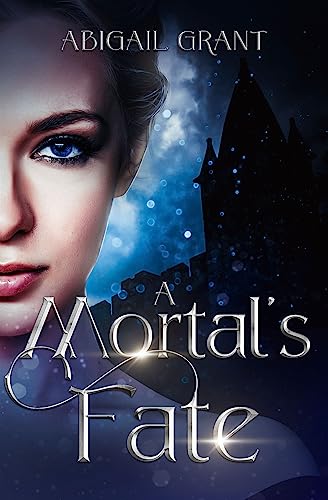 A monstrous king in a cursed kingdom, and a lost girl with no past.
King Elmon, ruler of the Elves, has a dark secret. He is cursed to be unloved for eternity.
Little does he know, one night under the full moon, she would be caught in a trap that no one has ever survived, until now.
Renna knows nothing of who she is, not even her true name.
When she closes her eyes, she sees only one thing. The Reaper. His red eyes haunt her where she has found her new home amongst the Elves.
Can a human survive in this fantastical world, with no past, a made-up name, and a brooding Elf king breathing down her neck?
There's only one way to find out.