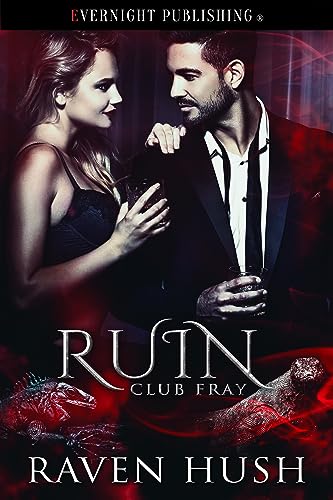 He's a lonely Dom with a wide variety of kinks. She wants to discover everything—until she meets a Blake. 

Keria Blythewood loves to hate the shifter community. Not sure she fits in with the crowd at Club Fray, she seeks a Dom online. And when she meets him, he's all the right sort of wrong.

Acclaimed surgeon Damon Blake has more kinks than one person could ever need. Fray provides a tenuous neutral ground while he tests the pleasure of his new submissive. But when he has to tell her the one secret he's withheld, he isn't sure if she'll accept him the way he is … or run screaming from the club's front doors, leaving him exactly in the position he hates.

Alone.