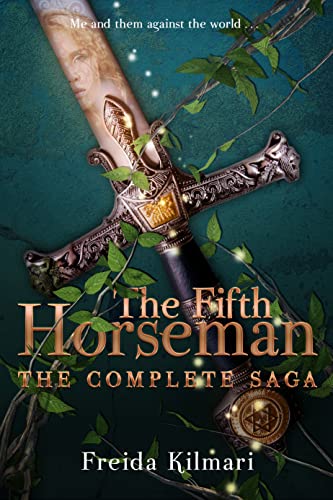 No name. No past. One giant destiny.

The only thing worse than suddenly waking up in a magical house with the insanely gorgeous Four Horsemen of the Apocalypse? Being the Fifth.

With no memory of who I am, where I came from, or what I'm doing here, I'm thrust into a new life with four people who I might want more from than just friendship. But with no past, how can I possibly plan for a future?

The only clue as to who I am? Four different species' magic resides within me—Vampire, Fae, Shifter, and Witch—and between them, I might be the most powerful creature on the planet.

For fuck's sake.

Look out world, Horseman of Magic coming through!