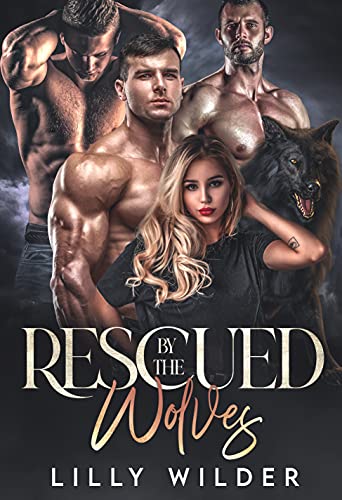 A Rejected Mate. A Life Destroyed. A Secret To Keep At All Cost.

My arranged mate rejects me, my father disowns me in shame and fate throws me into the arms of three wolf shifters with a secret of their own.

All I see around me are enemies.
Getting close to them is too dangerous.
Their secret might cost me my life.
Yet, I can't stay away.
The attraction between us is undeniable.

I can smell their arousal, and they can smell mine.
They can't become my lovers.
They can't.
But, I know I'm going to fall… the only question is when.

The wolf monster from the woods is always breathing down our necks, killing both humans and livestock, and the small town is torn with fear.

Who will be their protector?
Who will be mine?