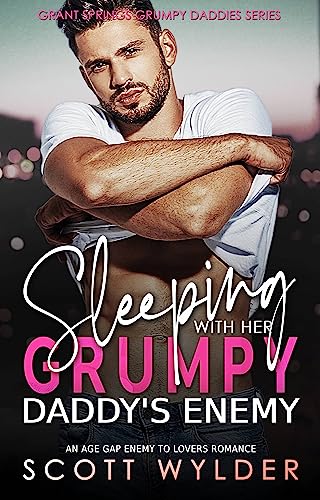 I can't believe it.
I just slept with the man I despise the most on this planet. !

I can't be with this man.
He ruined my parents' lives.
What he did is just unforgivable!
And this whole situation is impossible to accept.

But I can't let go of him…

He's everything I want.
And he's everything I want out of my life!
I love our time together but then I hate myself when we're apart.

The only thing making this impossible situation work is that we can keep it a secret.
But then the pregnancy test comes back positive.