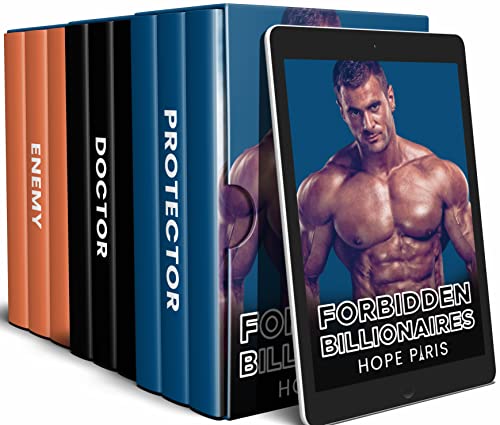 Their Love Is Forbidden…But The Temptation Is Too Strong.
Three couples, three stories, and three reasons to shut yourself in a room and read until you're done with them all!
Whether you're looking for curvy enemies to lovers, curvy age gap romance or angsty billionaire romance, you will find it (and much more) in this box set.

Each story pulls you in with hot romance and delivers laughs and swoons.
Experience off-the-charts chemistry between the oh-so-very-hot billionaire and his feisty curvy heroine on the run in the first story.
Discover why readers like you are loving the push and pull between the characters & the unique dimension the children bring to the second story.
See why readers are calling The Billionaire Doctor (third story), the best Brother's Best Friend book they have ever read…