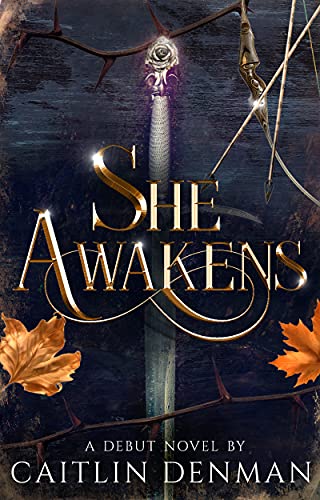 Fae rule the world.
Humans are in hiding.
In this Young Adult page turner, Attina finds herself in an unlikely predicament when it's uncovered the normal, human existence she thought she lived is turned upside down. Finding out she's half Fae not only confounds her, but in a time where the brutal Fae run the world she is suddenly tasked with bringing the Fae and humans together.
With the help of her trusty, and somewhat snarky steed Raven, Attina sets out on a mission to save the human race from extinction. As she continues on her mission, she discovers powers beyond her wildest dreams.
In a world where it's tricky to discern who's good and where the evil really lies, Attina finds herself in one predicament after another, not knowing who to trust except for Raven. As her journey unfolds, her strength and will are tested. Will she ever be strong enough to bridge the gap between these two worlds?