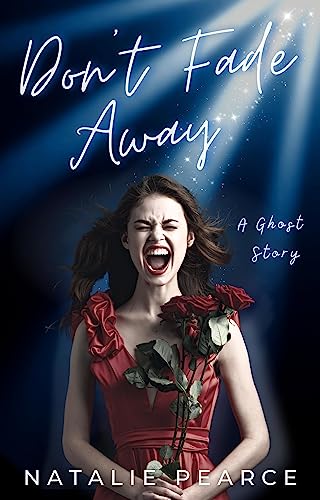 What's the only thing worse than being stuck haunting a share house?
Being ignored by the first person to sense your presence in years…

Ever since her unfortunate demise, Elle's been forced to watch her living housemates come and go with nothing to fill her days except a crush on longstanding housemate, Dean, who literally doesn't know she exists. Talk about unrequited love.
Just as she despairs at being stuck halfway to the other side for the rest of her afterlife, the newest resident sparks hope for something more.
As far as mediums go, Ethan barely knows he is one. He just wants a place to knuckle down and finish his degree. But as soon as he moves in, he senses a presence. He tries to ignore it – but Elle is insistent…
The more Ethan uncovers about Elle, the more he suspects her death was no accident. Can he help her move on before she really does fade away?