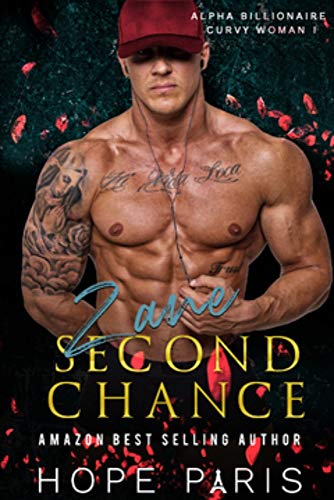 Does Their Love Deserve A Second Chance?
Rosa:
Zane is hot – there's no other way to put it. And he certainly has enough of the ladies swooning. But not me. I still remember what he did. But now he's back, and I'm afraid of losing myself in him again. I can't take the easy way out – I have to prove myself and save my parents from poverty.
Zane:
I have all the money in the world… but it doesn't mean anything. Thirteen years have passed and not a day goes by that I don't think of her. Kissing Rosa was the biggest mistake I've ever made.
I lost her once, and I'm not about to lose her again. Every decision I've ever made is to get back to her. How can I convince her we belong together?
Does a childhood love stay in the heart forever? When billionaire alpha Zane and the sassy, independent Rosa end up on an unexpected date 13 years after their first kiss, he makes a bold proposition she can't – and shouldn't – refuse. But Rosa is too proud to take the easy way out… and she can't bear to have her heart broken again.
With the shadows of the past hanging heavy over them, can they shake off their demons and embrace a relationship together? Or is the rift between them too great to cross?