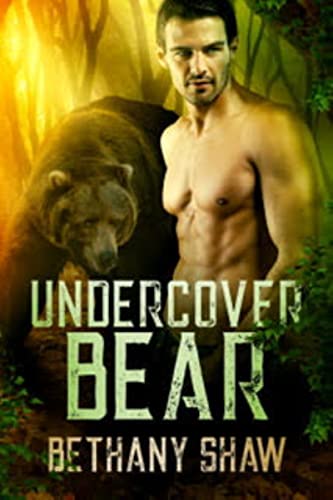 She's an FBI agent. He's an undercover bear shifter.

A rogue alpha is leading a group of wolf shifters on a killing spree in the Blue Ridge Mountains. My job is to stop them, but I didn't expect to have to jostle for control of the case with the agent in charge. Anna is smart, fierce, exceptionally stubborn, and, as fate would have it, my bear insists she's our mate. She refuses to give up control of the case and now we are both going undercover.

It's hard enough tracking down this alpha who's lost his mind, but I have to keep myself from claiming her, against every instinct that I have. Hell, she doesn't even know that the supernatural exists. How am I going to keep her safe and stop these shifters before they kill again?