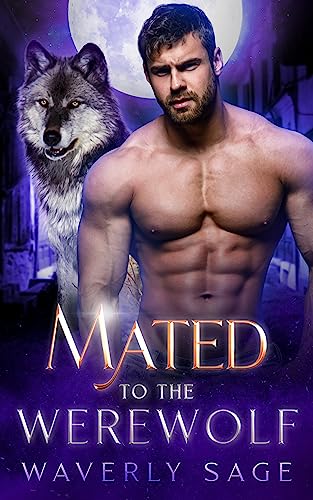 My new neighbor is an alpha werewolf shifter and my fated mate.

I'm the disappointing daughter of the town's high witch.
Brian is Navy Seals finest with his bulging biceps and a set of six-pack abs.
And everyone knows our families are sworn enemies.

Yet I planted a kiss on the gorgeous hunk for the whole bar to see.
It was only meant to get under my ex's skin,
But it was my skin that was left burning with desire.

The chemistry between us is undeniable,
Even when I see the wolf's eyes staring back at me.
We are fated mates.

The problem is…

My family can never discover the secret about his identity.
And Brian can never discover I'm responsible for him turning into a werewolf shifter.
Trusting our love puts our lives in danger.

Once the truth is out, he could reject me and shatter my heart into a million pieces.