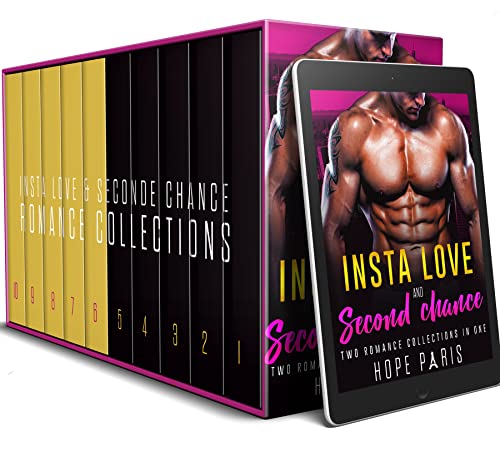 I'm a good girl. At least I used to be…

I was only supposed to take notes in the big meeting.

Flirting with my boss—and letting him flirt with me—was not on the agenda.

But I did.

Jason Ford is sexy, powerful, and everything I ever wanted in a man. The scary part?

He seems as hungry for me as I am for him.

I know it can't ever be more than a steamy fling. After all, this isn't a fairy tale. The shy, curvy girl with more family drama than she knows how to handle isn't destined for a happily ever after with the hot billionaire. Right?