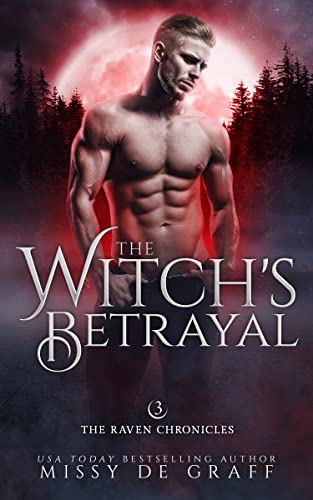 She brought war. Now she'll pay the ultimate price.
As family secrets come to the surface, Lucinda Raven, a confused half-breed, is accused of treason and held in captivity by her fated mate, whom she no longer recognizes.
But despite how things look, the Alpha of the Blood Moone pack—Caiden Moone—didn't choose for this to happen. His mind has been poisoned by the High Witch, and as his future spirals out of control and downward into a dark abyss, he's forced to make some difficult decisions.
Now, without the help of his fated mate, he constantly fights a losing battle against the beast raging within him, and his only hope is the one thing he's been brainwashed into preventing: Lucinda's escape.
As she battles to free herself and save the Blood Moone pack, she soon realizes the only way this ends is in death. And that sacrifice may be hers to make.