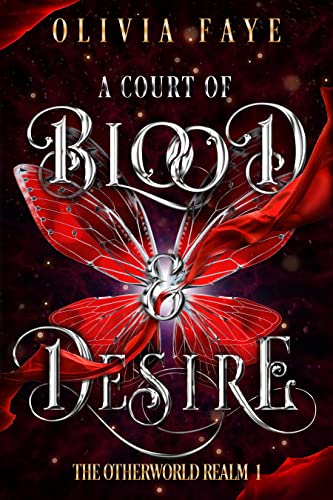 Vengeance.
My very soul cries out for it with every breath. The royals have spilled more than their share of half-fae blood, and the suffering of my people demands payment in kind.
The king will fall, and I will rule the fae as their queen.
But I cannot do this alone, and from the shadows comes an unexpected ally. Merek, the demon prince, as brutally handsome as he is clever. With my power and his army, we may stand a chance of defeating the royals once and for all.
There is just one catch.
To free my people from their chains, I will have to sacrifice my own freedom—by binding myself, body and soul, to Merek.
Giving myself over to him, to the exquisite pain and brutal pleasure he visits upon me is the only path to the throne I have found so hard to take. With Merek by my side, victory is all but guaranteed.
Or so it seems, until an unthinkable betrayal threatens to rip me from my home, and the arms of my mate…
Forever.