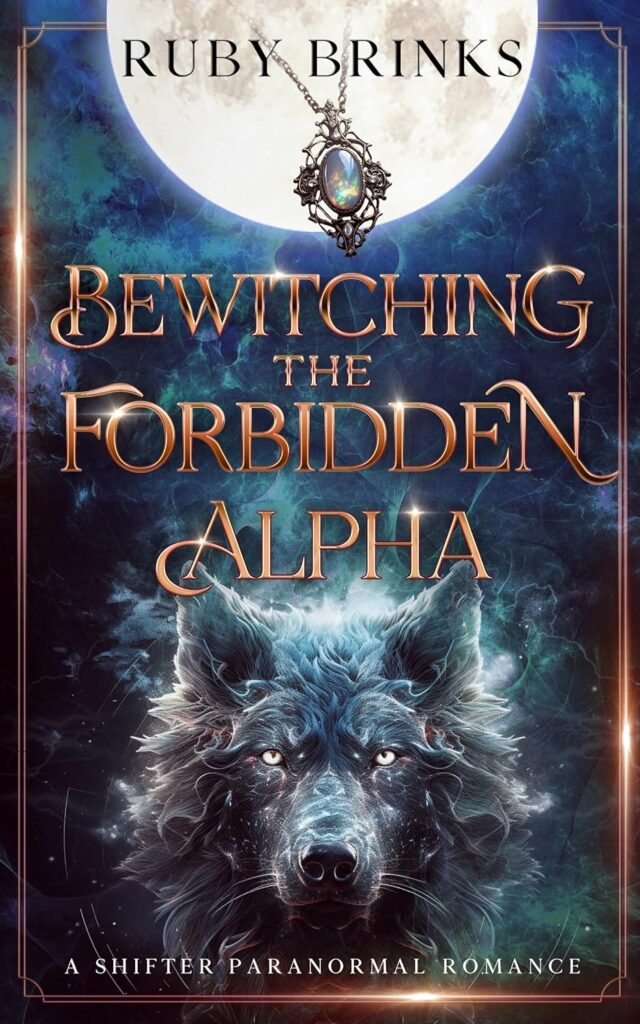 One forbidden kiss and I'm addicted to my fated enemy.
Willa—the stunning orphaned witch from my childhood, holds the reins to my fate.
Returning to reclaim her coven's mystical amulet, she's awakened my forbidden desires.
As the lone survivor of her coven, only she can set her family's souls free.
Her magic calls to my wolf spirit as I thirst to claim her body and soul.
The price is too high for both of us, yet I cannot resist her sweet lips and enchanting curves.
As the new Alpha, the pack demands I destroy her and her awakening powers before she can overpower my pack.
Whispers from the spirit world insist that Willa is not the threat but my fated mate.
Will the untamed passion between Willa and I be a blessing, or a curse written in the stars?
One taste, and now I fear I'll never let her go.
Werewolves, witches and ghosts… What more could you want?
How about a bonus of all the fall feels and Halloween fun sprinkled in??