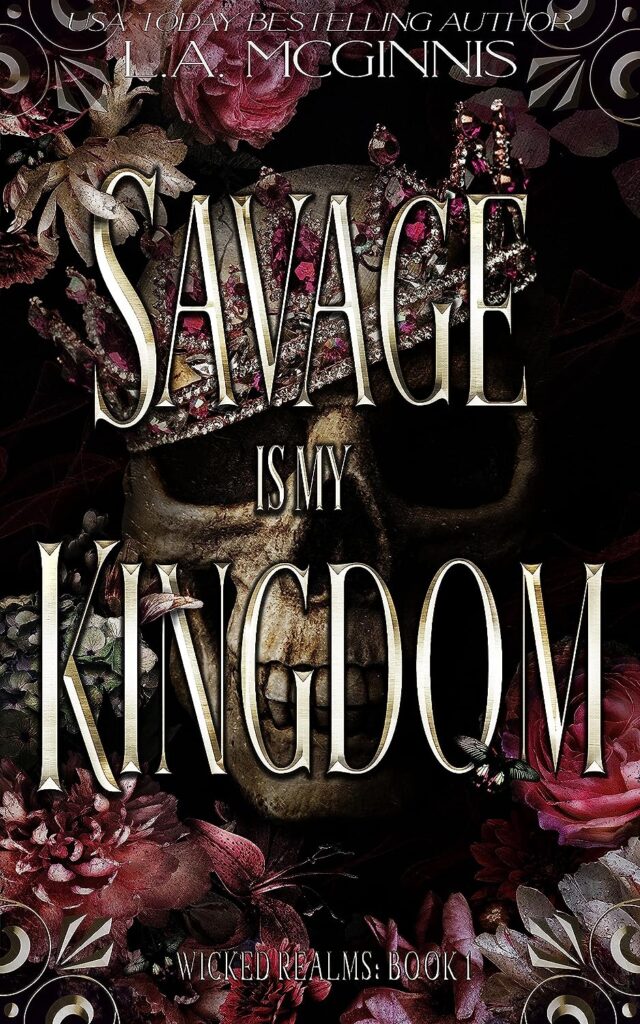 Two ruthless kings at war.

A princess with a terrible power.

Four broken warriors sworn to protect her.

When I was dragged from my home by the Fae King's vicious enforcer, I left my old life as a slave behind to become a pawn in an ancient game between two powerful brothers, the bearer of a stolen magic that could break kingdoms. Or forge a new one.

But I have a secret.

I can make this power mine, by sacrificing my most precious possession. My innocence.

While ruthless males go to war over this terrible magic I never asked for, there is only one future for me.

Claim the power, take the throne, become a queen.

The closer I grow to my beautiful warriors, I discover I have more to lose than ever before. Some say love conquers all, but our dark bond could be the spark that leaves this wicked world in ruin.